The Promotion of Access to Information Act ('PAIA') – Parts 1 & 2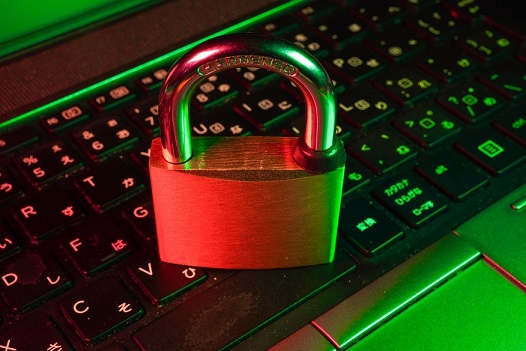 The Promotion of Access to Information Act ('PAIA'): Most of you I am sure have forgotten about this act until now when it has 'suddenly' been 'linked' to the Protection of Personal Information Act ('POPIA') – some 15 years ago there was a flurry of activity around the manual required in terms of Section 51 thereof. At the 11th hour it was made applicable to listed companies only and a number of further extensions and qualifications were implemented in the interim. A final extension has now been granted to private companies with less than 50 employees i.e. June 30 2021 (Government notice # 44003). 
© ADV LOUIS NEL
Louis-THE-lawyer
May 312021
Part 2
It is important to note that it has some very real and burdensome implications. I recently had an approach from a client who had received a request for information in terms of Section 50 of PAIA: 'What to do', he cried? First of all the applicant must prove (1) The record (of the private or public body) requested is for the exercise or protection of a right; (2) He/she has complied with the procedural requirements of PAIA; (3) What the record is & (4) That access to it is not refused in terms of PAIA. So, what can the recipient of such a request do i.e. can it refuse? Read the next insert when it is put out.
© ADV LOUIS NEL
Louis-THE-lawyer
July 172021
 DISCLAIMER - Each case depends on its own facts & merits - the above does not constitute advice - independent advice should be obtained in all instances
LEGAL ADVICE CLUB ('LAC') - You can obtain specialized tourism advice from Louis (39 years in tourism) on an hoc basis via the COVID SPECIALS for SATSA, SKAL, ATTA, EGF, FEDHASA, ST&BA & TRAVELPEOPLE members (1) 15 minutes of pro bono (Free) advice via a phone call or e-mail and/or (2) by joining his LAC for which the joining fee & hourly rates have been reduced by 30% AND you can pay the joining fee over 3 (three) months! The fee for the 1st hour (per month) is now only R500.00.