Politics, state capture and SA's energy crisis in sharp focus at News24's On the Record summit

News24's first ever summit will dissect key issues affecting South Africa's future, including our energy crisis and rampant culture of corruption. 
On the Record with News24 will take place on 1 September in partnership with Nedbank at the Sandton Convention Centre.
It will feature a keynote address by Chief Justice Raymond Zondo and six panel discussions and look at how to turn the country's many problems into possibilities. 
There's no denying that South Africa is at a crucial crossroads.  
The country is facing a range of intersecting obstacles, including deep-seated corruption, a failing governing party and a worsening electricity crisis. 
In an effort to help map out solutions to the South Africa's mounting challenges, News24 is hosting a summit on how to take the nation forward.  
Set down for 1 September at the Sandton Convention Centre, the leadership event will bring together some of the country's most prominent change agents and thought leaders to discuss SA's future.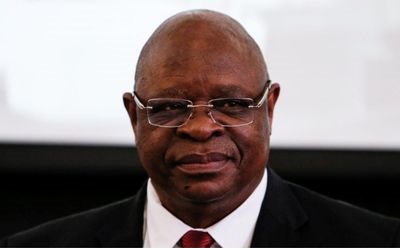 News24 editor-in-chief Adriaan Basson will welcome attendees alongside the master of ceremonies, award-winning investigative television journalist, Devi Sankaree Govender. 
Delegates will give an ear to keynote speaker, Chief Justice Raymond Zondo, who will set the tone for thoughtful debates on how to bring South Africa back from the brink.  
The full-day summit will feature six panel discussions, taking a closer look at some of the problems blocking South Africa's growth and innovation, and what is needed to solve them. 
News24's assistant editor for in-depth news, Pieter du Toit, will facilitate the first panel discussion focusing on state capture and rooting out corruption in South Africa. He'll be joined by Justice Minster Ronald Lamola, Investigating Directorate (ID) head advocate Andrea Johnson, and Lawson Naidoo, the executive secretary at the Council for the Advancement of the SA Constitution (Casac).  
The second panel discussion will be centred on salvaging South Africa's struggling economy, with Fin24 writer-at-large Carol Paton steering the discussion between presidential economic advisor Trudi Makhaya, Business Leadership SA CEO Busisiwe Mavuso, and Nedbank CEO Mike Brown, and others.  
Ahmed Areff, Fin24's deputy editor, will lead the third conversation on climate change, aiming tough questions at Mineral Resources and Energy Minister Gwede Mantashe, the head of Eskom's Just Energy Transition department, Mandy Rambharos, and the Centre for Environmental Rights' executive director, Melissa Fourie, among others.  
In between the panel discussions, Eskom CEO André de Ruyter will take the hot seat in a one-on-one with Basson to dig into the load shedding crisis and South Africa's newly unveiled power plan.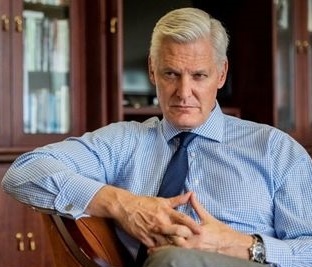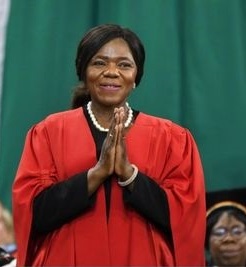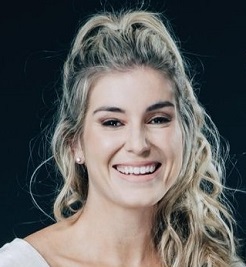 Thereafter, South African politics will take centre stage, as Qaanitah Hunter, News24's assistant editor for politics and analysis, examines the country's path towards a post-ANC future. Imagining this new political era will be Futurelect CEO Lindiwe Mazibuko, ActionSA's Gauteng chairperson Bongani Baloyi, Rivonia Circle co-founder Songezo Zibi, to name a few. 
The event will wrap with a panel discussion featuring preeminent civil society leaders who will consider how to harness hope in South Africa and encourage a citizenry that invested in the country's future. The closing panel will include Gift of the Givers founder Imtiaz Sooliman, Law Trust Chair in Social Justice at Stellenbosch University, Professor Thuli Madonsela, the co-founder of The Kolisi Foundation, Rachel Kolisi, and Defend our Democracy Campaign coordinator, Zaakirah Vadi. 
A full line-up and programme for the summit can be found here.
To be part of the robust and dynamic discussions, you can book tickets on Quicket here.