Member Profile – Inspire Furniture Rental & Sales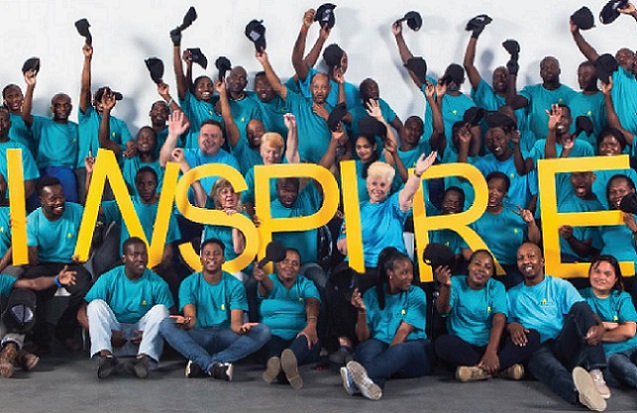 Inspire Furniture Rental & Sales has been an established supplier of furniture to the South African event industry for five years. Boasting a dedicated team, the company is committed to bringing an excellent service and positive brand experience to each of its clients.
Chad Botha, Director of Inspire Furniture, says, "We believe in leading by example with a reliable service that shows our clients they can depend on us for everything." Chad goes on to say that the company never takes shortcuts on delivery; rather doing everything it can to ensure that they leave their clients feeling proud. The company was in as the winner of the EXSA 2016 and 2017 EXSA-LLENCE Award for Best Suppliers Employee in the Furniture Hire Category by industry peers.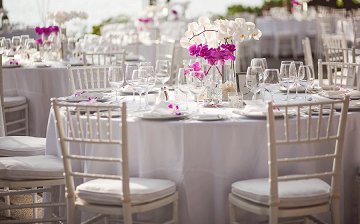 There is a highly experienced team at Inspire Furniture, all of whom are passionate about combining furniture and aesthetics to create stylish and unforgettable event experiences. The company supplies trending furniture for events, exhibitions, conferences, music concerts, festivals, weddings, fashion shows, corporate hospitality events… the list really is endless.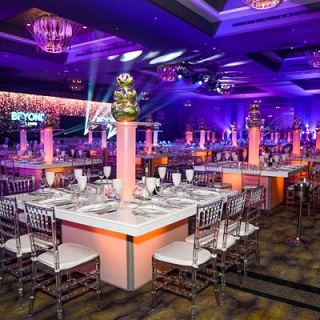 Inspire Furniture works to continuously adapt its offering to meet clients' changing needs, and works hard to find efficient, permanent solutions to problems. It prides itself on having a team that acts with integrity and Chad says that at all times, Inspire Furniture holds itself accountable for the actions of its team. He says, "Because we care for our fellow staff members, aiming to grow them into tomorrow's leaders, we help them to develop their skills so that they can deliver amazing jobs."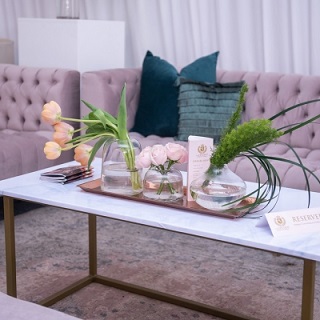 Furniture hire for events is not the only area of business that Inspire Furniture focusses on. The company also has a sales department that specialises in wholesale and direct sales of a wide range of event and hospitality style furniture that is sourced from all over the world. If you are running out of ideas for an event, you can always click onto the company's mood boards on their website for some fresh ideas.
Inspire Furniture is committed to staying at the forefront of what is hot and happening in the industry, and features a fantastic blog on its website. Read the blog posts for some additional inspiration or simply contact the team and set up a meeting to start planning your next event now.