Member Profile - Bryllianta Diamonds & Tanzanite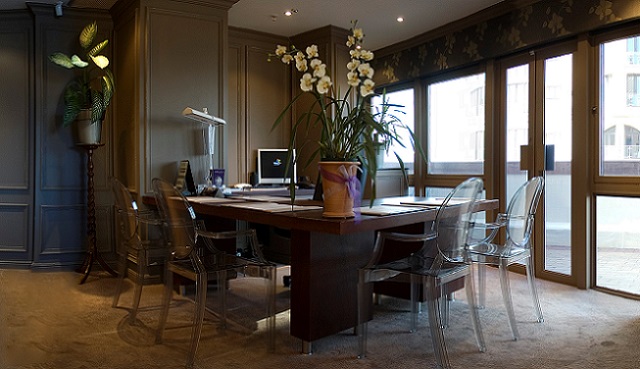 They say diamonds are a girl's best friend. Anyone who has had the pleasure of doing business with Bryna Zasman of Bryllianta Diamonds and Tanzanite knows that she sparkles as brightly as the jewels she sells. Her passion for her business has carried her from a small start 29 years ago to a successful, knowledgeable and personalised business today.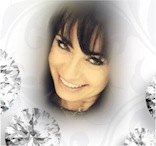 Situated in the heart of Sandton, Bryna's success has not come without hard work and commitment though. One of her trademarks is to turn around beautiful jewellery from design to completion. Affiliated to a diamond cutting works, Bryllianta specialises in diamonds and tanzanite and also works with a variety of semi-precious stones.
Typically, Bryna starts one day a week in the arrivals hall at OR Tambo International Airport, where she meets new tour guides, shares a coffee with established ones and gets the weekly trends of the tourism industry. Bryllianta is an exclusive jewel boutique that offers a personalised service by appointment only.  Additional services include diamond grading education, internationally certified and graded diamonds, a variety of quality diamonds and tanzanites, semi-precious stones, personal consultation by appointment and an after-hour service when required. With her experience she can offer clients the opportunity to transform old jewellery designs to something more suited to the current trends.

Her client base doesn't only feature individuals; over the years she has built an admirable rapport with companies that use her Sparkling Cocktail Concept for team building events. This is a diamond grading presentation with a difference where one attendee will go home with a diamond, rather than a cubic zirconia. Her office space in The Forum, 2 Maude Street next to Nelson Mandela Square boasts a compact balcony which is the perfect spot for a glass of champagne after a fun event like this; great for unwinding as you watch the sun set.