Member Profile : Boyang Gape Tours and Travels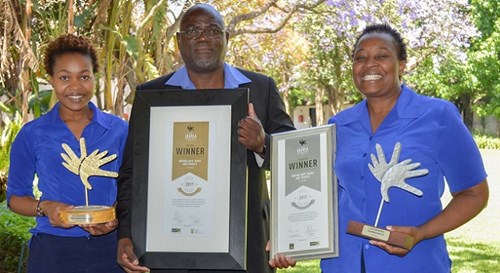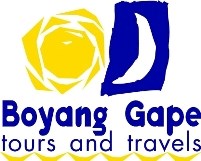 Back in 2000, Chris Ndlovu's interest in tourism had him working for Africa Excursion. When owner Andy Robison decided to move to Australia, it was a natural progression for Ndlovu to buy the business and rename it Boyang Gape Tours and Travels which means 'Welcome Again'. That step of faith has seen Ndlovu build a well-established business that last year won not one, but two Lilizela Tourism Awards.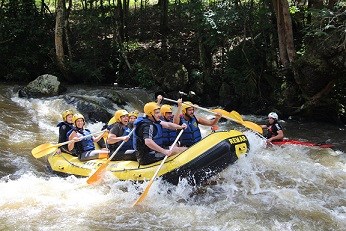 Ndlovu says that one of his driving goals is to encourage fellow tourism related businesses to build a solid strategy that can include something like a large sporting event without having to be completely changed. He says, "During 2006, prior to the FIFA 2010 World Cup, Boyang Gape was featured in The Star, motivating people not to change their operational strategy for the event. Instead we believe that all clients, local and international, should be treated as VIPs. This creates a long-standing relationship with clients and we believed it would bring us returning clients beyond the World Cup. Post the 2010 World Cup, we noticed that companies that had changed their strategy for the event were not all surviving, whereas companies with a philosophy like ours were still functioning."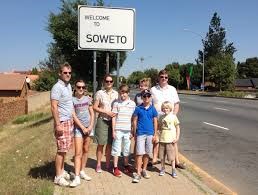 Priding itself on being an organised operator that takes responsibility for the safety of its guests and overall success of a tour, Boyang Gape won both the Provincial and National Tour Operator Awards at the Lilizela Tourism Awards in 2017.
Ndlovu says that a company goal is to pass on the "best possible experience to a customer." To this end, he has built relationships with peer tour operators and can contact them for assistance when faced with a challenging situation. His team is up to date on technology and well-acquainted with the tourism products, destinations, attractions and cultures in South Africa.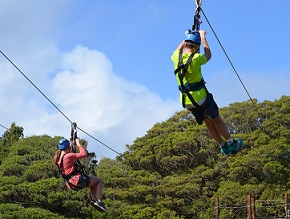 The Garden Route is a favourite destination for Ndlovu. He says, "It includes beautiful towns such as Knysna, Plettenberg Bay, Mossel Bay, Little Brak River and Nature's Valley. The area is rich in natural beauty and charm and attracts adventure-seekers and outdoor enthusiasts."
Boyang Gape Tours and Travels provides services as an inbound tour operator, corporate transport for both local and international companies, and provides hotel services including travel and business centre. Ndlovu and his team have built relationships with clients in Scandinavia, the USA, Asian countries and the United Kingdom.