Louis The Lawyer's Business Tips (6)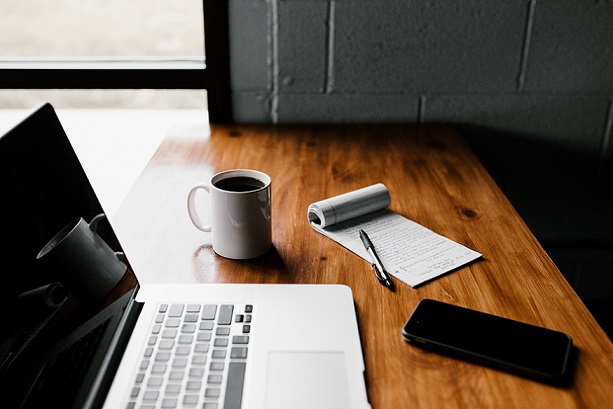 Photo by Andrew Neel on Unsplash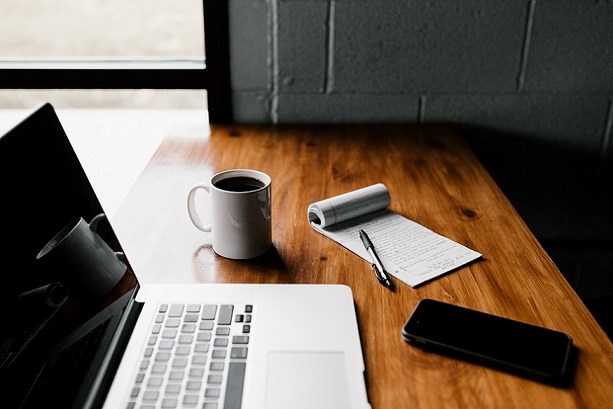 Intellectual Property Trade Marks #3
More on intellectual property and branding: when considering registering a new name or slogan for your business, you need to (1) assess the classes you wish to register in carefully & (2) to consider registering your name & logo separately & combined: this is known as a composite trademark & it means you are registering three times.
The classes are divide into goods e.g. paper, clothing etc (34) and services (11)
Registering 3 trademarks as suggested depends on a lot of factors and each application must be assess on its merits & your budget.
The above may sound over the top but bear in mind the protection lasts for 10 years AND is renewal at a negligible cost! As stated in the previous article prior searches are cost effective and imperative!
© ADV LOUIS NEL
Louis-THE-lawyer
May 16 2021
 DISCLAIMER - Each case depends on its own facts & merits - the above does not constitute advice - independent advice should be obtained in all instances
LEGAL ADVICE CLUB ('LAC') - You can obtain specialized tourism advice from Louis (39 years in tourism) on an hoc basis via the COVID SPECIALS for SATSA, SKAL, ATTA, EGF, FEDHASA, ST&BA & TRAVELPEOPLE members (1) 15 minutes of pro bono (Free) advice via a phone call or e-mail and/or (2) by joining his LAC for which the joining fee & hourly rates have been reduced by 30% AND you can pay the joining fee over 3 (three) months! The fee for the 1st hour (per month) is now only R500, 00