In Your Pocket team roams to Clico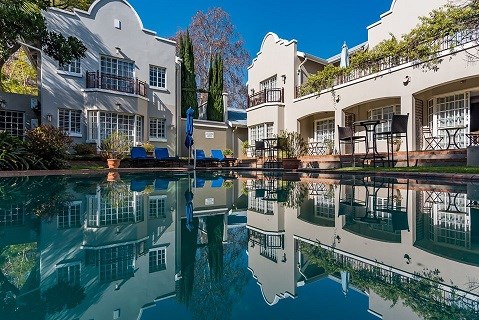 The Johannesburg In Your Pocket team is taking its mission to know the city to a whole new level with an exciting Roaming Office concept. The concept sees the team working together from a different Johannesburg hotel workspace every Monday. One of the hotels visited recently was Clico Boutique Hotel in Rosebank. Click here to read the blog. 
Picture of Clico by Johannesburg In Your Pocket.