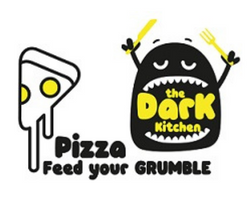 The Dark Kitchen
Order Now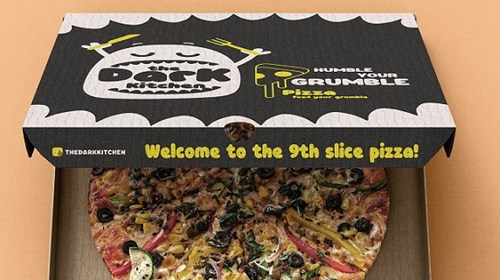 Contact     Larry Hodes
Position    CEO
Address    St Andrew St & Wrenrose Ave, Birdhaven, Johannesburg, 2196
Mobile   +27 82 805 1573
Email     [email protected]
The concept of dark kitchens is taking the restaurant world by storm overseas.  Still in its infancy in South Africa, veteran restaurateur Larry Hodes, owner of Calexico at 44 Stanley, Arbour Café and Voodoo Lily will be opening The Dark Kitchen in Johannesburg.
The concept is known around the world as a virtual kitchen, cloud kitchen, and delivery-only restaurant.  Jozi's The Dark Kitchen is set to provide at-home diners with an innovative new offering.
The quirky ghost restaurant, hidden somewhere in the northern suburbs, will only be accessible online or by phone – so don't expect to be seated and served!
The process starts with a simple craving for really good pizza. Choose your preferred base – normal, gluten-free or cauliflower and vegan cheese for banters and vegans – and your favourite toppings. Your gourmet pizza will be crafted in the mystery location and finally, nine mouth-watering slices of pizza will be delivered to your door. Yes, nine slices of pizza! The ninth slice presents in its very own single-slice pizza box – perfect for a snack at your desk, to satisfy a morning-after craving, or on the road between meetings.