Signature Lux Hotel by ONOMO Sandton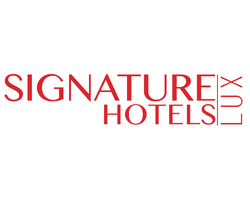 Signature Lux Hotel by ONOMO Sandton
Book Now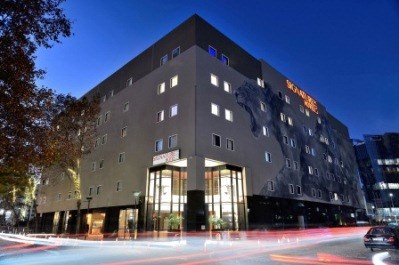 Contact   Christine Swanepoel
Position   General Manager
Address   135 West Street  Sandton
Telephone   +27 11 085 9500
Email   [email protected]
The Signature Lux Hotels are the first of the new generation hotels in South Africa and the first digital hotel in Africa.
Signature Lux Hotel by ONOMO Sandton is ideally located in the heart of Sandton – 230 steps from the Sandton Gautrain Station, 30 steps from Nelson Mandela Square and 330 steps from the Sandton Convention Centre.
Catering to the millennial and business traveller, Signature Lux Hotels offers smart technology; free unshaped, uncapped Wi-Fi, an integrated app, which offers more than just a booking function.  24-hour self-service, check-in, guests can use their smartphones as their room key and in-room Wi-Fi calling. Signature Lux Hotels has created a technologically advanced room space using specialised ambient mood lighting and installed a fully integrated 40 inch SMART Samsung TV, which allows guests to live stream from Netflix or Showmax.
Signature Lux Hotels are embracing what the new age traveller has been demanding: affordability, freedom, and quality.  
Rooms  218