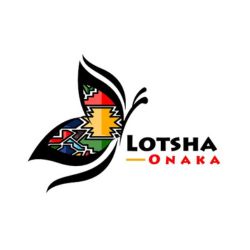 Lotsha Onaka
Contact Us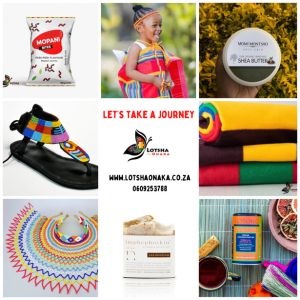 Contact    Leatile Chocho
Position   CEO
Address   322 Albertus street, Lemon Tree apartments, la Montagne, Pretoria
Telephone +27 60 925 3788
Email  [email protected]
Lotsha Onaka means Hello Beautiful. We are a omni-retail business that takes our customers on a journey through Africa by showcasing products that have been made and curated within the African continent. 
Being the first of its kind , we aim to give our customers a first class experience at a third world wallet .
Through our online platform and physical store , we offer clients a wide range of unique creations including but not limited to clothing , fabrics , textiles , home decor , kitchen accessories , organic skin care , organic hair care , health & wellness products , beaded accessories & more. 
We work with entrepreneurs , small businesses and local brands to give them the recognition that they deserve and help them reach their dreams by allowing them more market access, more opportunities and more networks. Our website is www.lotshaonaka.co.za . Our physical store location is Tshwane mall , Mamelodi , Pretoria and includes unique features such as Chai coffee shop , and Pumzika day spa. Let's take a journey.