Book Tourism/Culinary Storytelling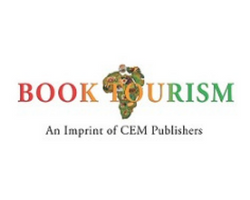 Book Tourism/Culinary Storytelling
Book Now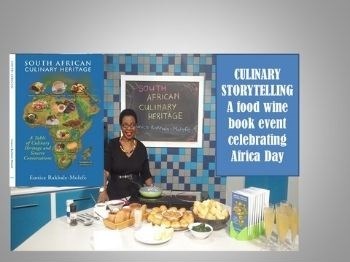 Contact    Eunice Molefe
Position   Owner/Founding Member
Address   15 Bryntirrold Lonehill 2191  Unit 48 Los Palmos 
Telephone +27 73 472 7451
Email  [email protected] 
South African Culinary Heritage
A half day culinary experience with Eunice, former restaurateur and cookbook author, at distinctive heritage sites. Born and raised in Moletsane Soweto-South of Johannesburg, Eunice is the custodian of local and traditional food and drinks. During her career in the restaurant business she developed her recipes to incorporate indigenous and local ingredients which culminated into a unique narrative recipe book on South African food culture. The cooking experience entails some of the recipes in her book, which forms part of the package to take back home.
COST: R760.00 pp includes themed menu lunch as per the book content chapters and a signed copy of the book.
TIME: 11:00 till 15:00 
BOOKINGS & RSVP:
Contact person Eunice Molefe.
Mobile: +27 73 472 7451  Email: [email protected]  
NB: Bookings subject to proof of payment, T&C's apply.