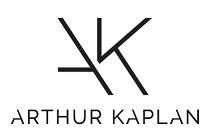 Arthur Kaplan (Pty) Ltd
Make an Appointment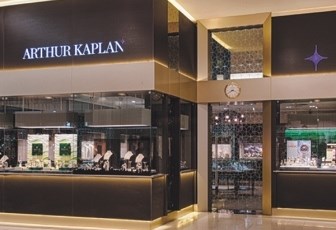 Contact   April Pather
Position   Marketing
Telephone   +27 11 669 5600
Email   [email protected]
Arthur Kaplan traces its roots back to 1889, when the family business was first established by the grandfather of Arthur Norman Kaplan. When Arthur Kaplan opened his first store in 1973, the retail brand was born. A culture of personal service, quality and attention to detail continues to identify the Arthur Kaplan brand to this day.
Today, Arthur Kaplan is a luxury jewellery and watch retailer with stores located in major shopping centres in South Africa, operating 10 retail outlets.
 Arthur Kaplan has earned a reputation as a quality jeweller to discerning clients and is a trusted destination for diamond engagement rings. The brand is particularly well renowned for watches and is the largest retailers of Swiss luxury watches in South Africa.