Member Profile - Morrells Boutique Estate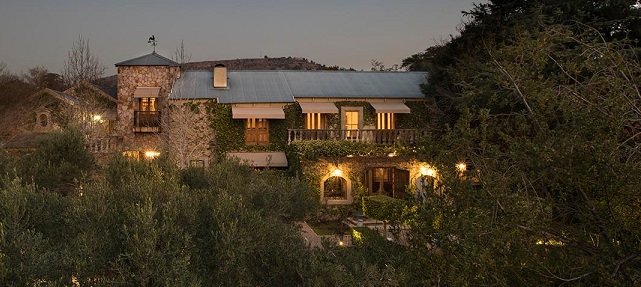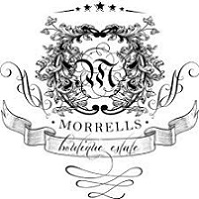 Morrells Boutique Estate in Northcliff, Johannesburg, is unforgettably magical, a visual and sensory indulgence of a bygone era. The boutique venue and guesthouses encapsulate a French Provencal appeal combined with old school vintage allure.
An exquisite wedding venue, the Estate boasts two uniquely styled houses with guest rooms, while at the same time catering to a range of special events, for everything from product launches all the way through to lavish gala dinners.
Morrells has both the French-style Manor House and country-style Farmhouse for guests looking to stay the night. The Manor House is lavishly spacious with wooden floors and light-filled rooms, creating a relaxed atmosphere in a beautiful Cape Dutch style building. The Farmhouse exudes the sense of a bygone era; it was the first house built in Northcliff by Dutch settlers in the 1800's and while originally a dairy farm it has since been restored by owners Mike and Bernice Morrell.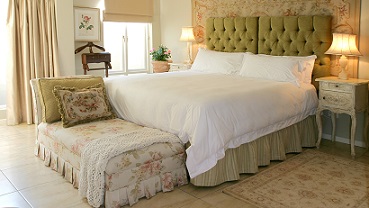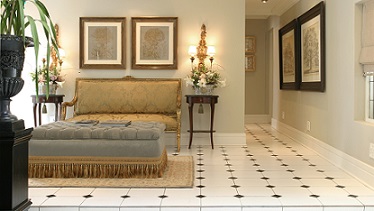 Expertly chosen antique furniture in the seven Manor House guest suites integrates seamlessly with modern comforts. Extra-length beds with ultrasoft bedding and personalised five-star dining service ensure a stay here will exceed the highest expectations of luxury. Named for flowers, some guest rooms have a private patio or separate courtyard (for secluded and intimate dinners), underfloor heating is standard, and all rooms boast full bathrooms.
The Farmhouse has nine beautifully decorated en-suite bedrooms, complete with the original wooden floors and pressed ceilings. A shady patio, cosy lounge and dining room, both with built-in fireplaces, are available to all in-house guests. Guest rooms here are named as reminders to the building's Dutch heritage. Most rooms offer full bathrooms. The room selection includes one with a private, separate entrance, some that offer large work areas and separate workstations, a loft room with shower only, and two unique rooms in the original stables building.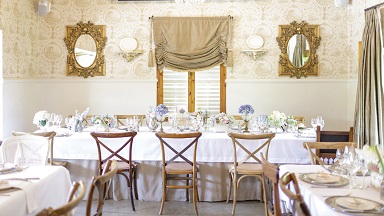 All guest rooms are individually decorated and have a WiFi connection, flat screen TV, minibar and desk amongst other amenities. The Morrells luxe spa is sumptuously luxurious and reminiscent of a French boudoir. Luxury treatments will fill your senses with the aromas of botanicals while attending to your beauty needs. Treatments can also be taken in the privacy and comfort of guest rooms.
Weddings at Morrells Boutique Estate are unique affairs. The dedicated team of event planners prides itself on creating intimate and exclusive experiences. The venue is well-known for its exceptional attention to detail and has won many international and local accolades and awards, including being selected as the Tourism and Hospitality Council of SA's Best Boutique Hotel 2018. The Hollandia Room in the Farmhouse is the ideal country-style honeymoon suite, offering pure luxury for the bride and groom.
There are three conference venues available at Morrells Boutique Estate. The conference facilities incorporate the Piano Room, Cigar Lounge, Chapel or Upper Conference Room, Rose Garden and Olive Grove. In all instances, a menu of conference equipment and amenities is available for guests to choose from.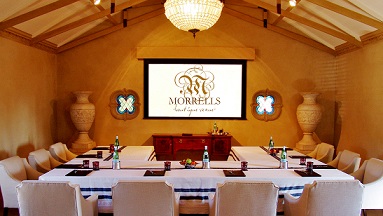 La Maison includes the Piano Room and caters for up to 42 guests, with access to the Cigar Lounge included. Guests have direct access to the gardens.
La Grange can accommodate from 30 to 120 guests and the space incorporates an Avery entrance bistro area, Love Letter Bar and the Barn. It is available for conferences, weddings and special events. La Grange reservations guarantee guests excusive use of the bistro area, La Chambre and the Barn.
The Upper Conference Room or Chapel is perfect for both weddings and conferences. Accommodating 22 to 110 guests, the venue has open rafters, crystal chandeliers and exquisite views over the Estate.
No matter your need, whether you are planning a wedding, conference, product launch or other event, or simply needing to escape the rat race, Morrells Boutique Estate will make your special event a truly memorable one.