Upskill and reskill staff with Summit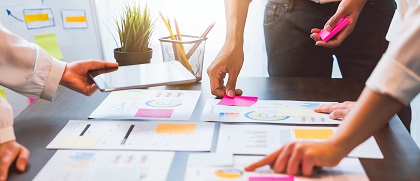 More and more employees are finding themselves in the position of having to take on added responsibilities and extra work. But, have you considered the impact of having people in your organisation take this on with little to no training?
We can assist you to select the best learning journey for your team, whilst helping you to claim a tax incentive for every employee that embarks on the learning journey with Summit. 
There is no risk to your business and minimal monetary commitment. Click here for more information.