Spring at Inspire Furniture Sales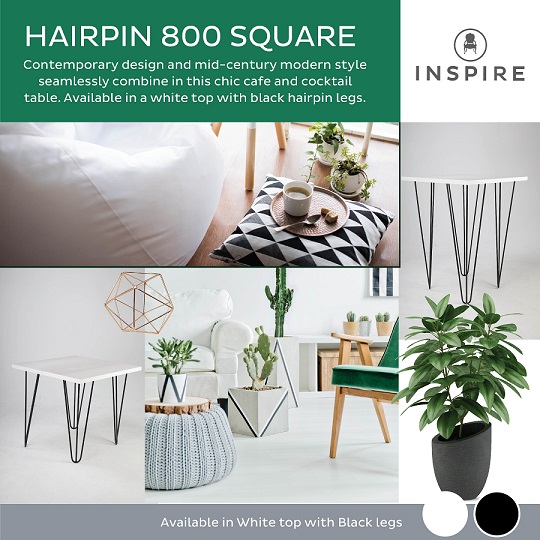 Spring is in the air and with it brings a new season of colour and life. Time to change up the look and feel of your venue or business?
At Inspire Furniture Sales we can help you do just that. Come visit us at our showroom in Sandton or view our website and allow the consultants on hand to assist you with a fresh and vibrant new look.
Visit the website or contact the team on 064 516 2499 to schedule an appointment at the showroom in Sandton.