Rivonia Premier Lodge is a winner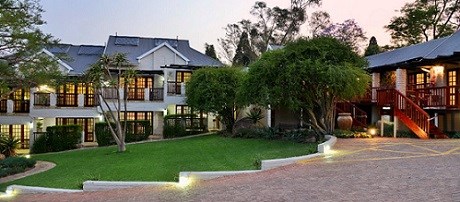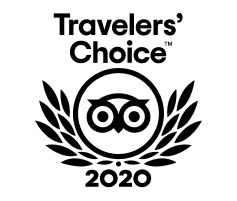 Congratulations to Rivonia Premier Lodge on being in the top 10% worldwide and winning a TripAdvisor Traveler's Choice Award for 2020.
Every year, TripAdvisor combs through reviews, ratings and saves by travellers worldwide to select the very best and announce the winners. Rivonia Premier Lodge is situated in beautiful lush gardens in Rivonia; click here for more info on the hotel and for reservations details.