Link: Future of festivals - what is a festival without a gathering?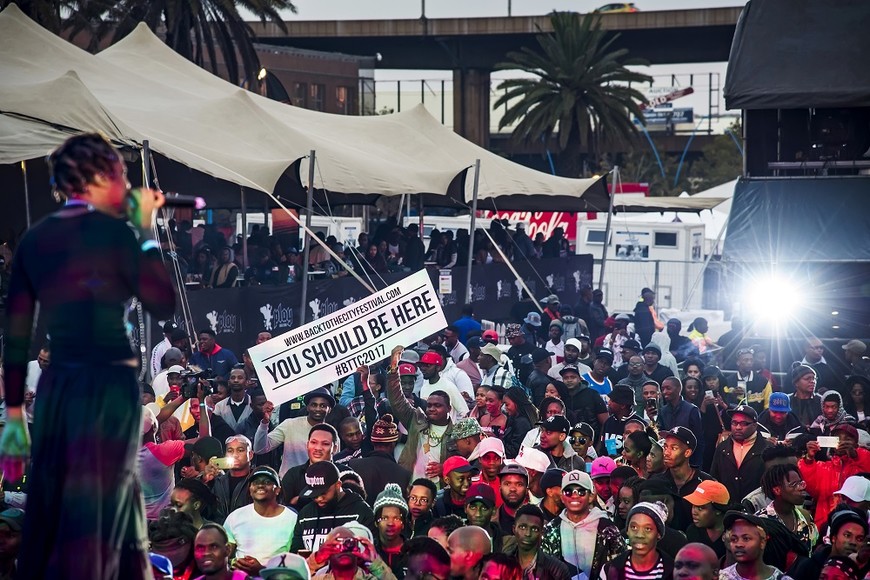 The full recording of the publication's discussion about the future of festivals with organisers from top SA festivals is now online! From upskilling and providing new value in the online space to profitability and 'hybrid' events, In Your Pocket has also put together all the talking points.
You can find the video and all the main talking points here on the industry blog.