Garden of Yarns at The Wilds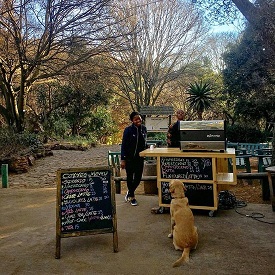 One Billion Rising (#1BillionRising) was started in 2012 and is a global, peaceful movement raising awareness of the violence against women statistics. This year, activists for the movement are installing a Garden of Yarns in The Wilds. Get involved beforehand if you are able and be sure to visit the installation.
Click here to read more in Johannesburg In Your Pocket.