Conference safety protocols at Indaba Hotel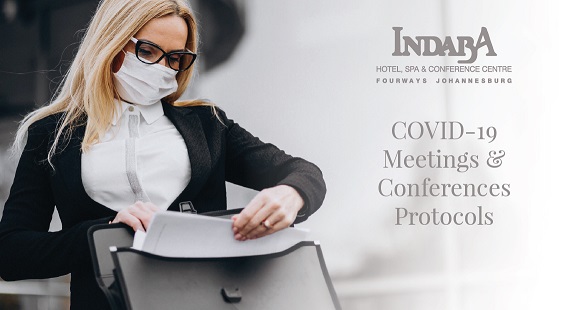 The Indaba Hotel, Spa & Conference Centre is committed to providing and maintaining the safest possible conferencing venues.
To this end it has put strict health and safety protocols in place to safeguard clients and staff alike. Click here to view details of the steps that will be taken to mitigate the risk of COVID-19 on site.