Concierge walks by Johannesburg In Your Pocket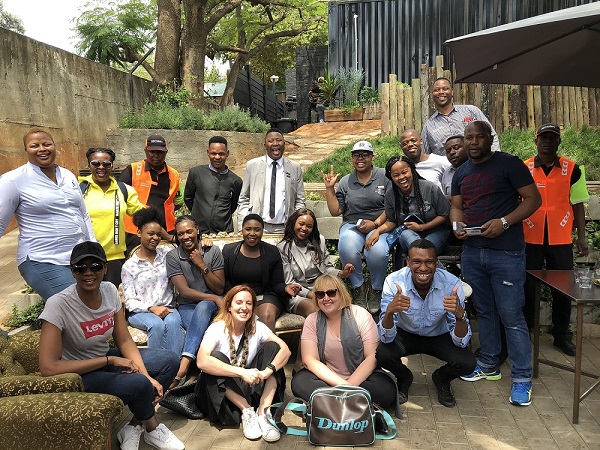 Johannesburg In Your Pocket held its second Rosebank Concierge Neighbourhood Walk on 20 November for 17 concierges from hotels in the area. Planned in partnership with Rosebank Management District, the walk explored some of Rosebank's popular art spaces.
Highly popular and successful, the Concierge Neighbourhood Walk series is part of In Your Pocket's commitment to help the local tourism industry to share and promote all that the city has to offer.
Click here to read all about the second walk. The group of concierges is pictured at Che Argentie Grill. 
If you would like to participate in the next Rosebank concierge walk in February next year, please email Melusi on [email protected]. A series of Sandton walks will launch next year.