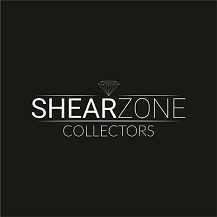 Shearzone Collectors
Make an Appointment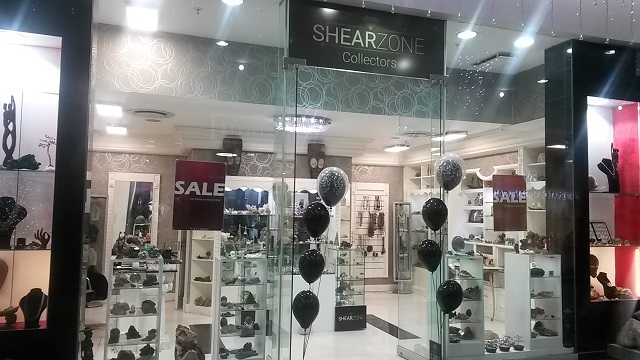 Contact    Mpho Mashinini
Position   Manager
Address   Shop L305, Legacy Corner Mall, Cnr 5th and Maude Street, Sandton
Telephone  +27 72 493 7960
Email   [email protected] / [email protected]
Website  www.shearzone.co.za
Facebook   shearzone collectors 
Instagram   shearzone_collectors
Twitter   shearzone_SA
Pinterest   Shearzone Collectors
Company Profile  Shearzone Collectors is a one-of-a-kind gemstone boutique store located in the heart of Sandton.  Our passion for African minerals has been our inspiration for dealing in predominantly African gems. We believe that Africa has a lot to offer the world and we want to showcase that. Our store has become popular with tourists who love taking the souvenir of a literal piece of the continent back home with them.
Our pieces are travel friendly because of their portable size. Our stock includes Carrolites, Brandenberg Amethysts and Meteorites to name a few. We also have very special one-of-a-kind high-end jewellery for special occasions and beautiful, classy pieces for everyday wear.
We truly pride ourselves in being a holistic gemstone ccompany which caters to all; from seasoned collectors to jewellery lovers, esoteric, and businesses.  There is something for everyone.