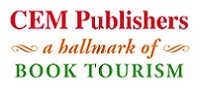 Book Tourism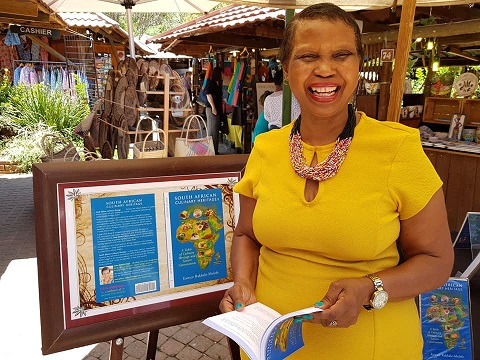 Contact    Eunice Molefe
Position   Owner/Founding Member
Address   15 Bryntirrold Lonehill 2191  Unit 48 Los Palmos 
Telephone +27 73 472 7451
Email  [email protected] 
Website    www.booktourismsa.co.za 
Facebook    https://web.facebook.com/Book-Tourism-111055159566776/
Instagram   #cempublishers
Pinterest   booktourismsa 
You Tube   https://www.youtube.com/watch?v=bOLh59ovWkg
Company Profile  Book tourism was founded and established by Eunice Molefe in 2017. Eunice been in the hospitality business since 2005 having run two upmarket restaurants in Sandton and Fourways. The business concept of BOOK TOURISM was born out of a need to preserve our heritage and promote tourism.
Our vision is to promote and celebrate South African food culture and heritage through books and culinary story-telling. Simultaneously packaging it as a commodity that can be exported to the international tourist market.
Our mission is to create annual iconic signature events that are financially sustainable, with an events calendar that is aligned to the national calendar. Tickets for these events will be sold through webtickets.
Content of the events is targeted to attract local and international tourists, the youth and tourism industry key role players.